Overview
According to the material and the way of discharging, users can choose a dry or a wet grid ball mill according to their materials and discharging methods. The wet ball mill is often equipped with a classifier whereas the dry one with a suction and separating device. Compared with the Raymond mill, the ball mill can grind metal ore.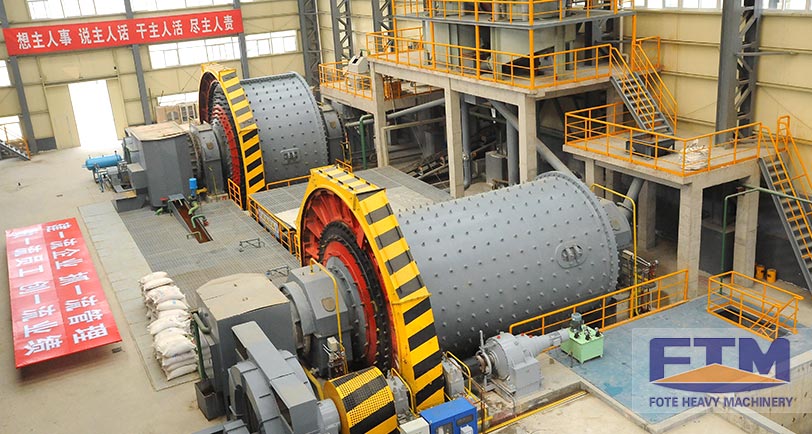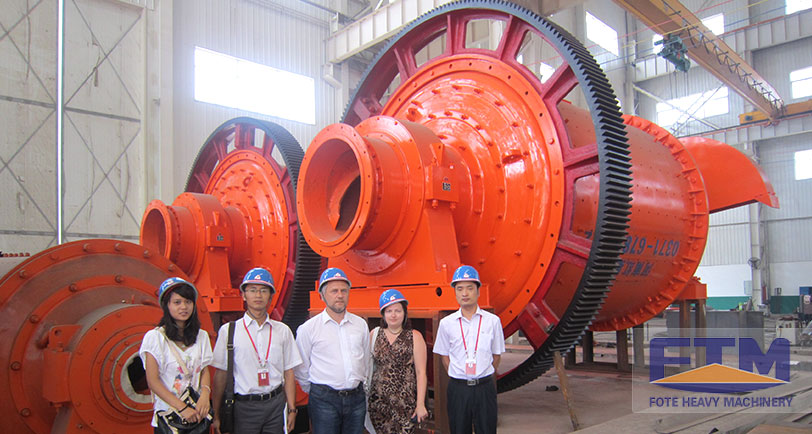 Structure
The ball mill is mainly composed of a feeder, a discharging port, a turning device, transmitting devices that include a reduction gear, a small transmitting gear, a motor, and the electric control. The hollow shaft is made of cast steel so that the inner lining can be replaced. The rotary large gear is processed with the casting hob, and the barrel is equipped with wear-resistant lining, improving its wear resistance.
Applicable Materials
iron ore, slag, copper ore, silver ore, galena, etc.

Working Principle
The material is uniformly fed into the first bin by the feeder through the hollow shaft. With a step or corrugated lining, the bin is filled with steel balls of different specifications. The cylinder generates centrifugal force by rotating and brings steel balls to a certain height and then throws them down , causing heavy impacting and grinding force on the material. After coarse grinding, the material enters the second warehouse through a single-layer compartment board. The warehouse is equipped with a flat lining plate also with steel balls to further grind the material. The powder is finally discharged from the mill through the baffle to complete the operation.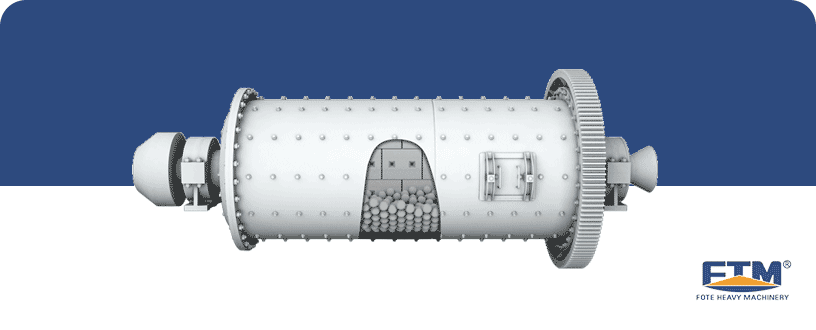 Classification
Fote has produced two types of jaw crushers, i.e., the CJ series European jaw crusher and the HD German Jaw Crusher.
According to structure, fineness, the production methods and the materials, FTM's ball mill incldes the ultra-fine ball mill, the ultra-fine mill,the rod mill, the white ash ball mill, the bush ball mill, the bearing ball mill, the cement ball mill, vertical ball mill, dry ball mill, overflow ball mill, mine ball mill, limestone ball mill, drum ball mill, etc, among which the rod mill, the ball mill and the ceramic ball mill are same in appearance and function but differ in the grinding medium loaded in the barrel.Their difference is as follows:
| | | | |
| --- | --- | --- | --- |
| Product | Ball Mill | Rod Mill | Ceramic Mill |
| Grinding Medium | Steel Ball | Steel Rod | Ceramic Ball |
Advantages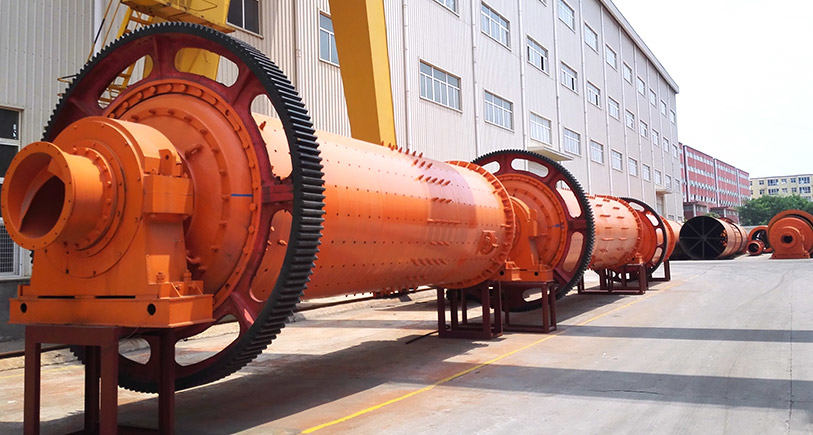 180 t/h ball mill
The outlet is designed to be flexible so that users can choose a right iron remover according to their needs.
Thanks to the larger feeding port, the machine has improved feeding capacity and producing efficiency.
Most of the components are made of high-quality materials such as the cylinder, the lining, the grinding medium, the compartment board, and the discharge raft.
It adopts the hydraulic system for easy operation and automation.
The machine produces less dust pollution and greater mute effect by adopting the closed system, in agreement with national requirements for environmental protection.